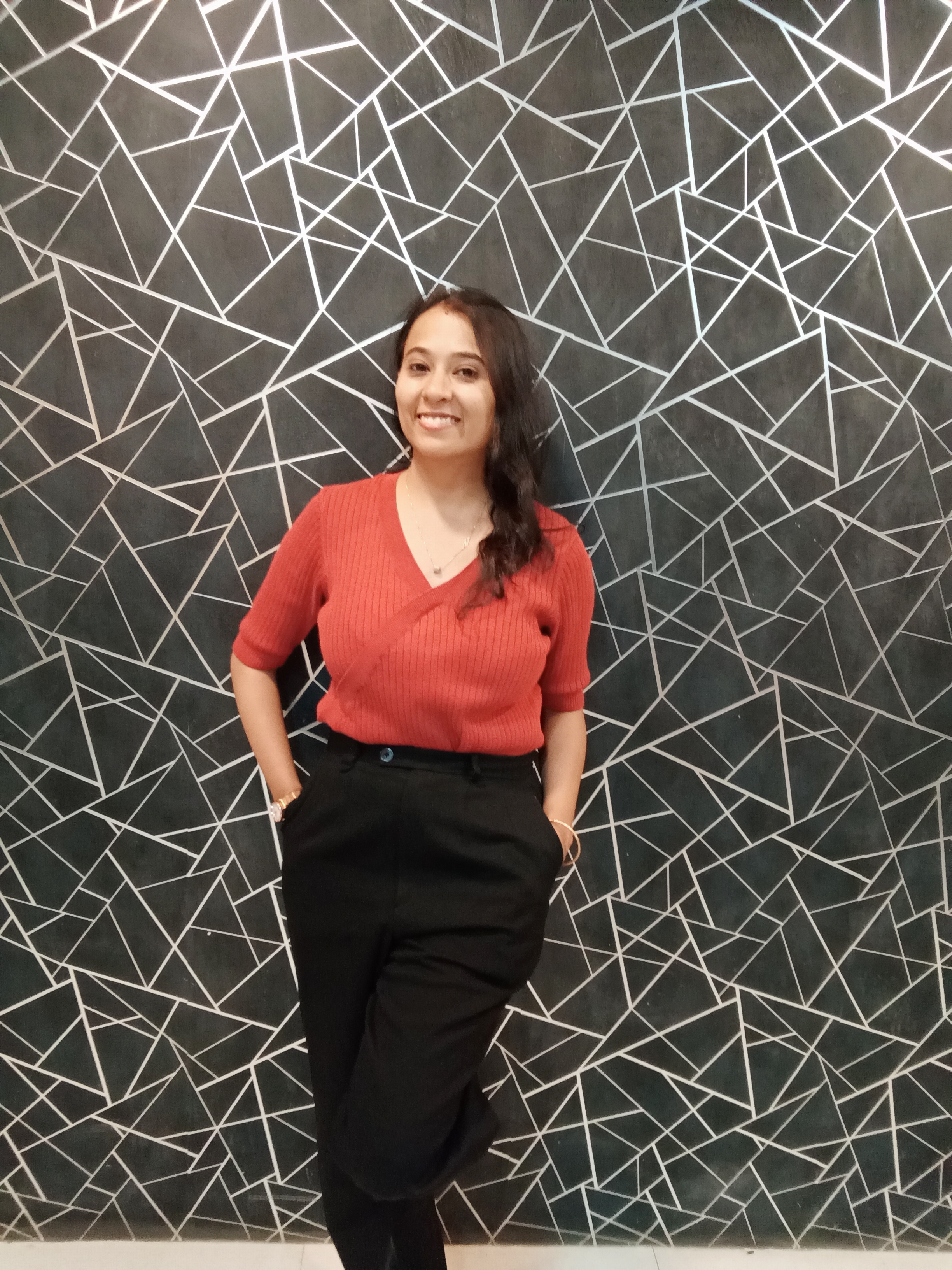 I, Preeti Balani, am a AMFI Certified Mutual Fund distributor and Certified Financial Goal Planner. I am a B.Sc. Mathematics Graduate. I started my Career at Jindal Steel & Power Limited Raigarh in Quality Control and ISO Department in the Year 2007.
Year 2016 brought a paradigm shift and so i started my new Journey in the Financial Sector as a Mutual Fund Distributor.
For all Social Media handles, I am using the title Mint Capital to promote myself.
Why Mint Capital???
Mint means a place where coins (money) is made and that is what we are intended to for our clients by making them choose right as per their requirement and thereby make money.