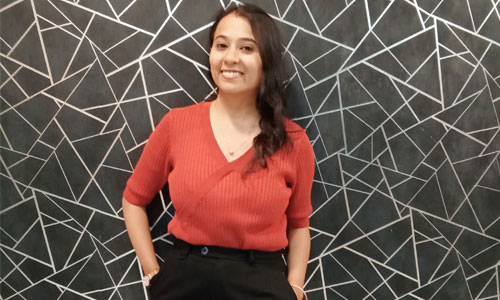 About us
I, Preeti Balani, am a AMFI Certified Mutual Fund distributor and Certified Financial Goal Planner. I am a B.Sc. Mathematics Graduate. I started my Career at Jindal Steel & Power Limited Raigarh in Quality Control and ISO Department in the Year 2007.
Year 2016 brought a paradigm shift and so i started my new Journey in the Financial Sector as a Mutual Fund Distributor.
Read More
HOW IT WORKS?
Here are the 3 working steps on success.
Collect data
Your risk profile, past investments, your prefernces and concerns - all are considered here.
Portfolio building
Based on the data collected, schemes in the portfolio are decided. Asset allocation principle is also considered.
Portfolio review
Depending on nature of portfolio, review frequency and date is decided. Re-balancing of portfolio can happen here, if necessary.
FINANCIAL CALCULATORS
Secure your future through systematic investment, Select your goal and calculate how much you need to invest!
What you need to make your investment GROW is - Right time to get in, get out and switch over. And that is where Mint Capital has come handy for me. Being in the service I don't have enough time to monitor the Money Market movement. One miss and the opportunity is gone, which may or may not knock twice. I thank Preeti Madam for giving me that peace of mind. I can sit back, relax and let my investment grow through her. Thank you Ma'am and my Best wishes to you.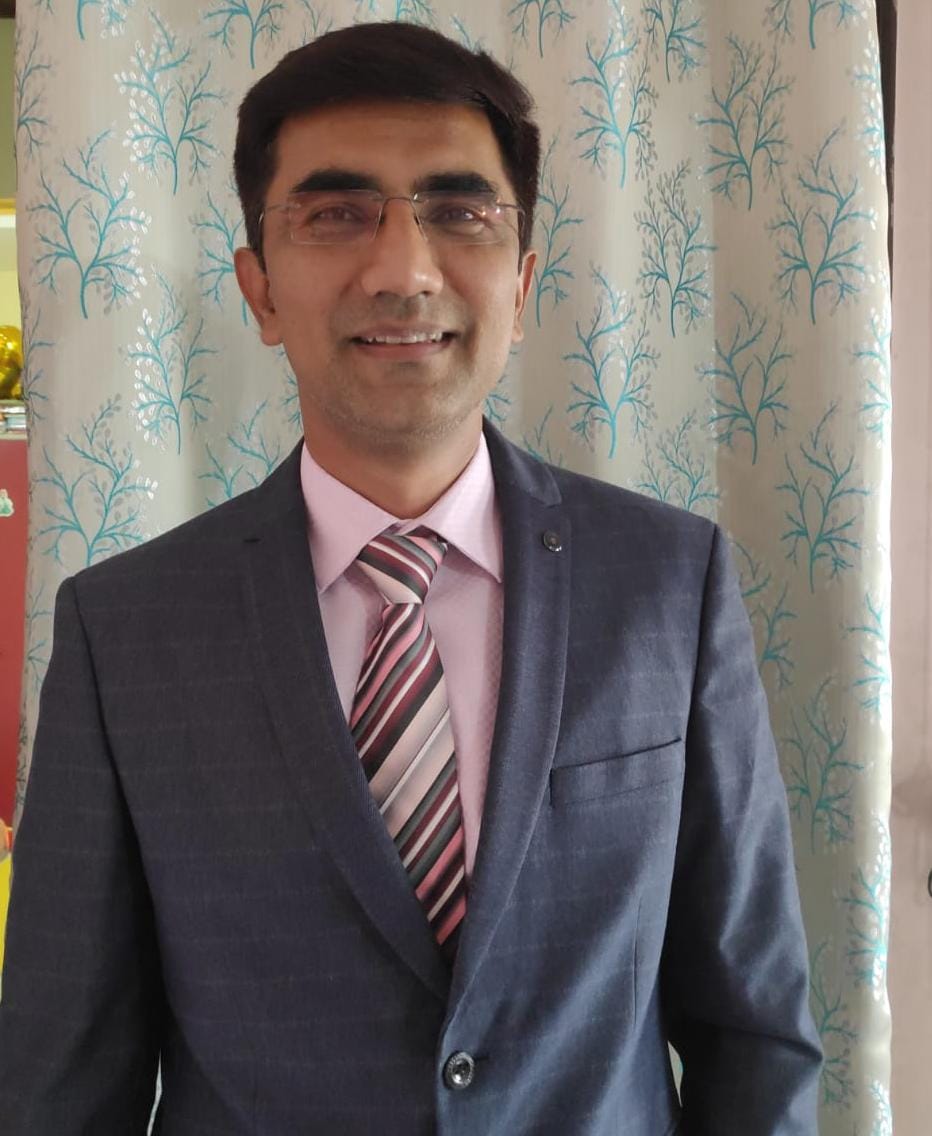 WILLFREAD SINGH
Asstt. Gen. Manager - Punjab National Bank
Being a working woman with dual roles to handle does not give me time to study the market and manage my investments properly.Preeti ma'am has got just the right mix of knowledge, wisdom, sincerety and most importantly honesty which mark the suggestions she gives for a healthy growth of the portfolio.I am very thankful to Preeti ma'am since I see that my money rests in secure hands.Thank you and wish you a great future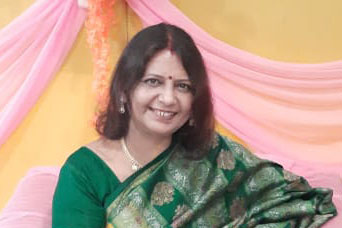 Dr Rashmi Singh
MBBS, Diploma in Sonology
Enim nisi quem export duis labore cillum quae magna enim sint quorum nulla quem veniam duis minim tempor labore quem eram duis noster aute amet eram fore quis sint minim.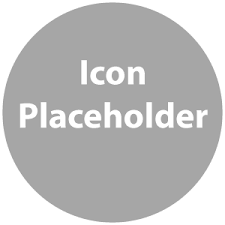 Jena Karlis
Store Owner
Fugiat enim eram quae cillum dolore dolor amet nulla culpa multos export minim fugiat minim velit minim dolor enim duis veniam ipsum anim magna sunt elit fore quem dolore labore illum veniam.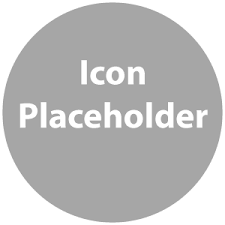 Matt Brandon
Freelancer
Quis quorum aliqua sint quem legam fore sunt eram irure aliqua veniam tempor noster veniam enim culpa labore duis sunt culpa nulla illum cillum fugiat legam esse veniam culpa fore nisi cillum quid.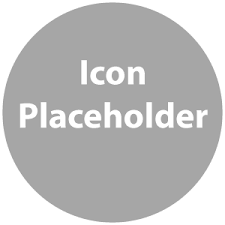 John Larson
Entrepreneur